Bibo Bergeron will direct the animated feature and will join producer Julia Rosenberg at the MIFA market at the Annecy International Animated Film Festival to scout for co-production partners.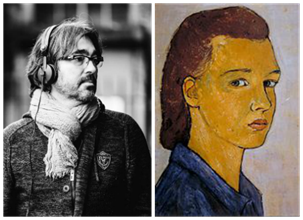 Production will begin in April 2017 on Charlotte, which charts the life of German-Jewish wartime artist Charlotte Salomon, a painter who came of age during the rise of Nazism.
Rosenberg of January Films will produce, while Miriam Toews and Erik Rutherford are collaborating on the screenplay.
The Euros 10m project is being configured as an official co-production between Canada and a number of animation studios.
Telefilm Canada will finance development and the parties anticipate delivery in May 2019.