The Copenhagen Film Fund is in talks for another project with Working Title, after they recently collaborated on The Danish Girl by Tom Hooper.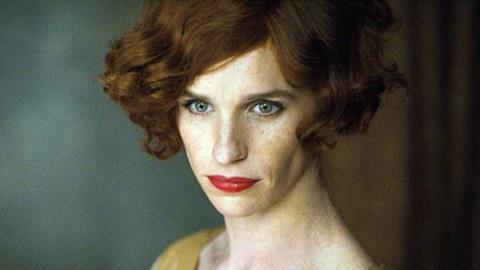 "It was a working and learning experience," says Copenhagen Film Fund CEO Thomas Gammeltoft of The Danish Girl with Working TItle and Universal. "We want to collaborate in a way that the money ends up on screen. We are learning how we can make this perfect experience for all of us."

The Danish Girl, set for release in November, stars Eddie Redmayne in his first role after his Oscar win, playing pioneering transgender artist Einar Wegener.

The Fund is currently doing a "benchmark analysis" of costs and plans for productions across the Ireland, UK, Denmark, Germany and the Czech Republic and will publish the results of the study in August.

From 2016 to 2018, the Fund's coffers could double from Euros 5m every two years to Euros 5m every year. The Fund covers up to 40% of the local spend in the Copenhagen region.

Gammeltoft explains that, "The Danish model for crews involves fewer people and it's more transparent, but the Americans or British need to be in their own comfort zone… if you fly in and do it the American way it's too expensive, everybody wants money on the screen."

As Gammeltoft fully admits, Denmark's lack of a tax incentive means that it's not as attractive for major studio productions, but he says the Fund - set up in 2013 and backed by the local municipalities - can help with "anything less than the big studio productions."

"We are looking for more international projects," he said.

The Fund recently came on board to back Mexican director Amat Escalante's The Untamed, with Danish creatives on board including visual effects supervisor Peter Hjort of Soda-group and Manuel Claro as cinematographer. The Danish co-producer is Adomeit Film. Shooting starts in August.

Other recent projects to get funding include Lars von Trier's new TV series The House That Jack Built; multilingual TV series The Team; animated feature Longway North; Norwegian disaster film The Wave; Erik Poppe's 3 Days In April; and The Bridge III.