President of production Claudia Lewis announced on Thursday that principal photography has begun in Minnesota on Craig Johnson's follow-up to The Skeleton Twins starring Woody Harrelson and Laura Dern.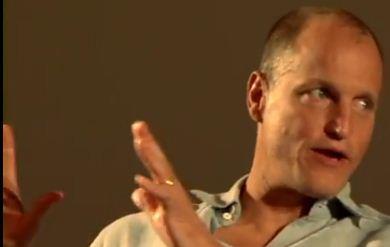 Judy Greer and Cheryl Hines round out the key cast on Wilson, which Johnson directs from a screenplay by Ghost World writer Daniel Clowes based on his graphic novel of the same name.
Mary Jane Skalski and Jared Ian Goldman are producing the story of a lonely middle-aged misanthrope who reunites with his estranged wife and gets a shot at happiness when he learns he has a teenage daughter.
Fox Searchlight Pictures svp of production David Greenbaum and director of production Richard Gold oversee the project.