Toronto-based Edyson Entertainment is set to begin production on the body-positive comedy in Hamilton, Ontario.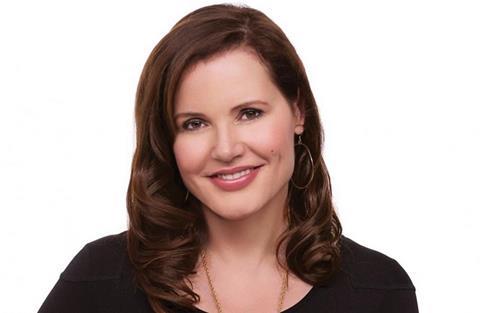 The film marks Pat Mills' second feature after Guidance premiered at the 2014 Toronto International Film Festival.
Edyson's Alyson Richards and Lithium Studios' Mike MacMillan will produce the film starring newcomer Michelle McLeod, Scott Thompson, Bruce Gray and Anastasia Philips. Davis will make a special appearance.
"Pat [Mills] is one of the freshest voices in filmmaking today; the team is excited to be heading back into production on this hilarious comedy," said Richards. "That the film happens to have such an incredible underlying message of body-positivity is a huge bonus. It's important for us to put good things out into the world."
Search Engine Films will distribute Don't Talk To Irene in Canada.
Telefilm Canada, Shaw Rocket Fund, The Movie Network, Ontario Media Development Corp., Search Engine Films, The Harold Greenberg Fund, and Vigilante Productions are partnering to finance.