The producers behind the upcoming $45-55m action thriller to star Olga Kurylenko are in discussions with sales agents and North American distributors.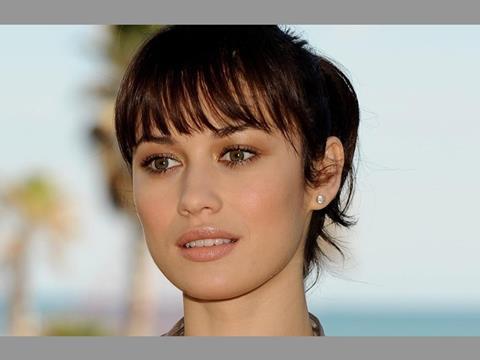 The film currently does not have a sales agent. Last month Screendaily reported Hong Kong-based All Rights Entertainment was on board, however producer Lynda McKoy said that was not the case and no agreement had been signed. Screendaily is happy to set the record straight.
Little Mizz Innocent is set to begin pre-production in early 2016 in Canada, Austria, South Africa and China in time for a 2017 release.
Co-producers are Chris Roland of South Africa-based Zen-HQ and European partner Raphael Benoliel of France's First Step.
Christopher Plummer, Carrie Anne Moss and Tyrese Gibson will also star and Xavier Gens is attached to direct from a screenplay by Gino McKoy about a seemingly innocent UN interpreter caught in a war between the FBI and a criminal dynasty.
Lynda McKoy of Toronto and Los Angeles-based Goldove produces alongside Gino McKoy and the film's composer Hudson McKoy.
Gabriel Beristain serves as executive producer.