Jack Black will star in Buffalo Film Company's comedy from director Jared Hess of Napoleon Dynamite fame.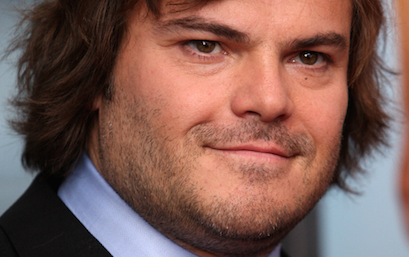 Robert Snow and Christian Magalhaes wrote Micronations, about an oddball who is thrust into conflict with a neighbour in the world of DIY countries.
Brandt Andersen, Dave Hunter and Hess are producing the film under their newly launched Buffalo Film Company.
Jack Black's company Electric Dynamite and Damon Ross will also produce.