Twenty-four years after he played a young man out to avenge his brother's death in 1989's Kickboxer, the Belgian martial arts icon has replaced Tony Jaa on the remake cast in the instructor role.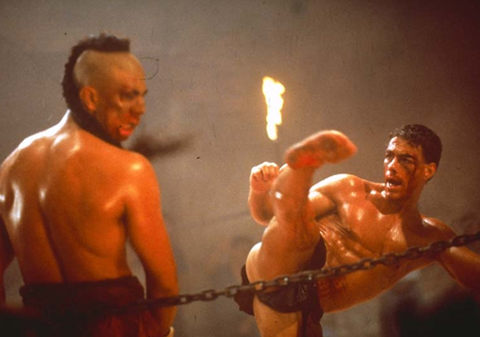 The Exchange represents worldwide rights on Radar Films' action film that commenced production this week and shoots in New Orleans and Thailand.
Van Damme will play Master Chow in Kickboxer and joins the cast of Dave Bautista from Guardians Of The Galaxy, former UFC champion Georges St Pierre and newcomer Alain Moussi.
Ted Field of Radar Films produces alongside Dimitri Logothetis and Nick Celozzi. Mike Weber and Peter Meyer serve as executive producers.