Thomas Kretschmann, Alex Russell, Joel Jackson, and Yasmin Kassim will join Daniel Radcliffe on the thriller.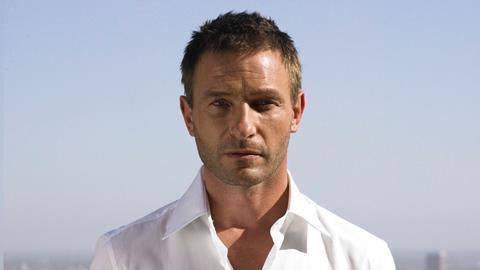 Arclight handles international sales and is packaging the film, while UTA and CAA represent US rights.
Dana Lustig produces Jungle, based on the best-selling memoir by Yossi Ghinsberg, who was the subject of the one-hour Discovery Channel docudrama series I Shouldn't Be Alive.
Greg Mclean of Wolf Creek notoriety will direct with screenwriter Justin Monjo the tale of a young adventurer and his friends who must fight for survival in the Amazon.
Arclight managing director Gary Hamilton, Mike Gabrawy, Mclean, and Todd Fellman join Lustig on the producer roster.
Shooting is set to begin this year on location in Australia and other locations to be announced at a later date.
Screen Australia and Screen Queensland have supported development of the project.