EXCLUSIVE: Game Of Thrones star to play immigration officer in UK drama.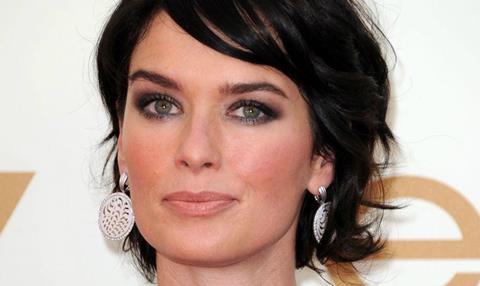 Game Of Thrones star Lena Headey is is set to lead UK immigration drama The Flood.
Headey, who will also be an executive producer on the feature, will play an immigration officer who must decide the fate of a dangerous asylum seeker.
Helen Kingston's original script will be directed by Anthony Woodley. Luke Healy produces alongside UK-based entrepreneur Julie-Anne Uggla who will serve as executive producer and finance the film.
Kingston, Woodley and Healy previously collaborated on 2015 sci-fi The Carrier.
"Helen has written a beautiful script that manages to highlight the complexity of the refugee crisis whilst telling an intimate human story, without ever demanding where the audience should stand," said Headey, who is currently in production on Stephen Merchant comedy Fighting With My Family.
"I'm very happy to be a part of this," added the 300 star who will next be seen in Tribeca-bound thriller Thumper.
Co-producer will be Michael Constable, line producer on Ben Wheatley's Free Fire and Stanley Tucci's Final Portrait.
Producers Megatopia Films are aiming to shoot the film from next month in London and Calais. Additional casting is underway.
Director Woodley commented: "The Flood is a compelling story, which puts the audience into the shoes of both a British immigration officer and an asylum seeker, seeing the refugee crisis from different perspectives".
Healy added: "We are delighted to have Lena on board, bringing depth and humanity to the role of the immigration officer, along with her compassion for the plight of refugees".
Headey is repped by CAA, TNT Entertainment Group and Troika in the UK. Kingston is repped by Curtis Brown, Woodley is repped by United Agents.