Marina Cordoni Entertainment and Brett and Jason Butler of Substance Production have struck a three-film deal and partnered on a Toronto-based production company.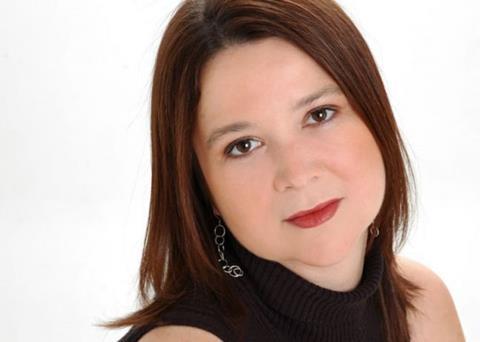 BroCo plans to develop three features in the next five years and is packaging the first project, detective comedy Purgatory Dick.
"This script has such a unique storyline that we may need to guard it," said Cordoni, who produced and handled sales on the Butler Brothers' sports comedy First Round Down, which is now complete and will premiere at the Atlantic Film Festival in Halifax.
Unobstructed View handles North American distribution on First Round Down, about a former junior ice hockey star and hitman who returns home to care for his brother in a bid for redemption.
"BroCo is the natural evolution of what we started together two years ago: a creative collective that thinks differently about film-making in Canada," said Jason Butler. "Marina's positive attitude and wealth of experience gelled perfectly with our approach and we're excited about what the future holds for BroCo."
"Marina coming on board for First Round Down was a game-changer for us," said Brett Butler. "From our first meeting we knew we shared the same passion for storytelling along with a clear vision for the potential of feature filmmaking in Canada.

"I had the time of my life working on First Round Down, the three of us work like a tight-knit three-piece band, complementing each other's unique talents, and I can't wait to continue on this rock and roll tour together."
"Producing First Run Down with the Butlers has been one of the highlights of my career," said Cordoni. "We zig and zag in the same direction. Whoever said three makes a crowd, hasn't met us yet."