MGM and Warner Bros are teaming up with Roland Emmerich and Dean Devlin on a feature trilogy of the 1994 feature.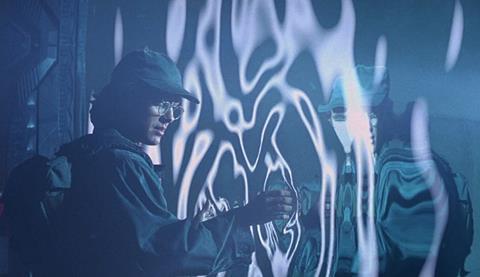 Emmerich, who directed and co-wrote the original film with Devlin, is confirmed to direct the sci-fi saga and Devlin will produce.
MGM will run production and Warner Bros will handle worldwide distribution, while MGM will license rights in select territories.
"We couldn't be more excited to once again partner with Roland and Dean, the world-class creators of the original Stargate, to bring their reinvigorated vision of this wildly popular property to audiences of multiple generations," said MGM chairman and CEO Gary Barber.
"Stargate is one of the biggest titles in MGM's vast library, and we look forward to adding this great franchise to our slate."
"The Stargate universe is one that we missed terribly, and we cannot wait to get going on imagining new adventures and situations for the trilogy," said Emmerich and Devlin.
"This story is very close to our hearts and getting the chance to revisit this world is in many ways like a long lost child that has found its way back home."