Heading into MIPCOM Japan's NHK has signed a deal to adapt Ukrainian production company FILM.UA's detective series.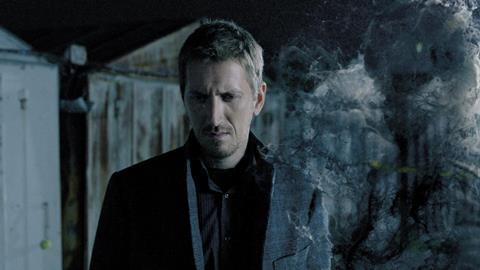 According to the parties The Sniffer is one of the highest-rated drama series hits of the past five years in Russia.
The original version of the story of a detective with a phenomenal sense of smell premiered in Japan in late July on basic cable and the Japanese adaptation is expected to reach TV screens in 2016.
Hans Canosa and Ash Nukui of Empathy Machines brokered the deal for FILM.UA.
Canosa, Nukui, John Baca of Artificial Intelligence Entertainment and Yan Fisher-Romanovsky of Fish/Corb Films will produce the show.