Marlon Wayans' spoof has started shooting in Los Angeles, financier and international sales agent IM Global announced on Tuesday.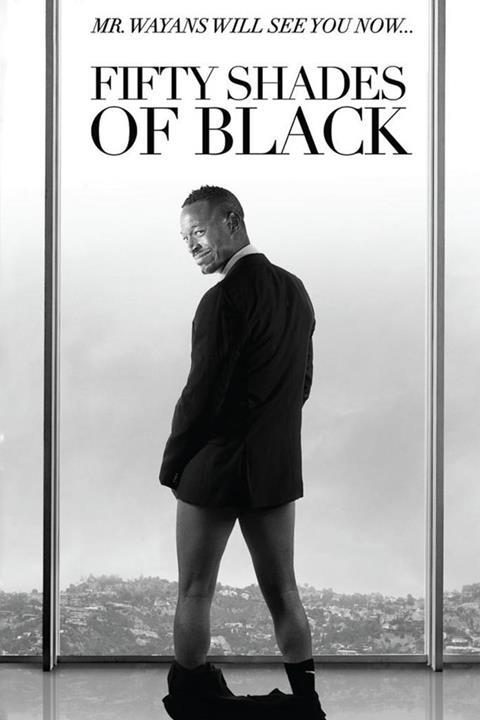 Wayans stars alongside Kali Hawk, Affion Crockett, Mike Epps, Jane Seymour, Florence Henderson and Fred Willard.
Open Road will distribute in the US on January 29 2016. The distributor previously partnered with Wayans and IM Global on the A Haunted House series.
IM Global's Octane division finances Fifty Shades Of Black, about a mysterious entrepreneur and his love interest.
Wayans is producer and writer on the project, alongside regular writing and producing partner Rick Alvarez.
Mike Tiddes directs and IM Global CEO Stuart Ford serves as executive producer with IM Global president of production Matt Jackson, svp of production Glendon Palmer and Paddy Cullen.