Hualien Media and Mission Control Entertainment have teamed up with POW! Entertainment's Stan Lee, writer-producer Bill Macdonald and director Ralph Hemecker.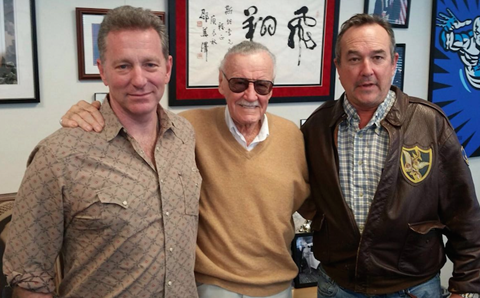 The action thriller is being conceived as the first in a franchise laced with conspiracy, mysticism and alien mythology.
Lee will create Arch Alien through POW! and Hualien Media will fully finance. Marcus Morton produces and Hualien Media's George Hsieh, Brandon Millan, Gill Champion and Sam Frankel served as executive producers.
Principal photography is scheduled for March 7 2016 in the US and China among others and a comic book of the same name will be published simultaneously in English and Chinese in early 2016.