Annapurna Pictures has commenced principal photography in New York City on the drama that will feature characters from the director's 1995 cult release Welcome To The Dollhouse.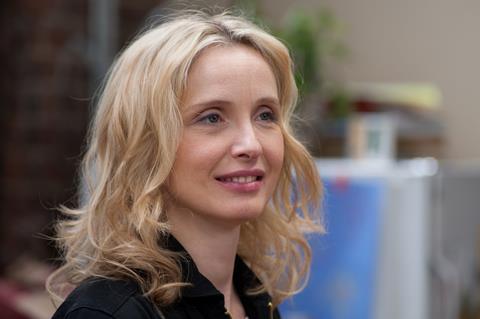 Solondz wrote and directs the film starring Julie Delpy, Greta Gerwig, Kieran Culkin, Danny DeVito, Brie Larson, Ellen Burstyn, Zosia Mamet and Tracy Letts.
Megan Ellison produces through Annapurna Pictures alongside Christine Vachon of Killer Films.
Wiener-Dog relates several stories featuring people who find their life inspired or changed by a dachshund.