Dogwoof has unveiled the first clip from documentary Dreaming Walls, which tells the story of New York's iconic Chelsea Hotel and the long-term residents who resisted its gentrification.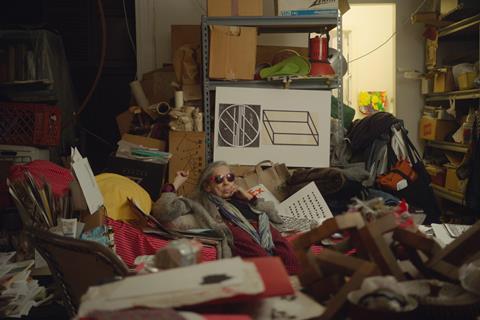 The Chelsea Hotel was an icon of 1960s counterculture - former residents and regulars have included Patti Smith, Jim Morrison, Robert Mapplethorpe and members of Warhol's factory. As 51 residents prepare for imminent upheaval, either by protesting or staying holed up in their rooms, the film explores the utopian origins that contributed to the hotel's mythical stature and the challenges it faces in the future.
The film is written and directed by Maya Duverdier and Amelie van Elmbt, whose second feature The Elephant And The­ Butterfly­­ ­premiered at ­­Tribeca.
Dreaming Walls will world premiere at the Berlinale's Panorama section. Dogwoof are handling international sales at this year's EFM.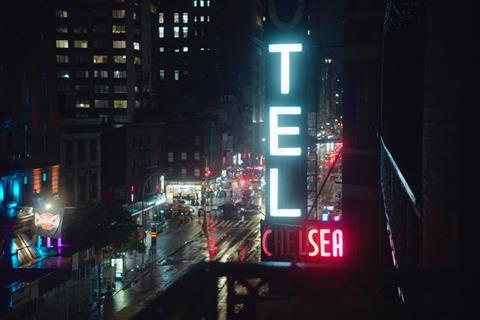 Contact: sales@dogwoof.com

Dogwoof is a London-based, documentary film company integrating production, sales, and UK theatrical distribution.