Free tickets can be booked now for the panel, held in association with UKTI, which takes place on Friday (Sept 11).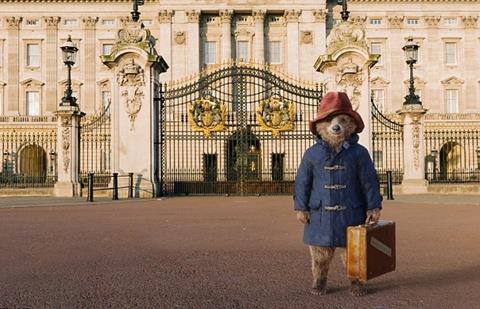 Screen has announced the panelists for its upcoming Toronto International Film Festival panel: Britain to the world - How well do UK films sell abroad?
Host Wendy Mitchell will be joined by five panellists to discuss selling UK films abroad:
Will Machin, CEO, Metro Films International, whose current slate includes Kilo Two Bravo (aka Kajaki: The True Story), Urban Hymn and Journey's End;


Stephen Kelliher, director and head of sales of Bankside Films, which is currently handling Oscar-hopeful Freeheld;


Gareth Unwin, producer for Bedlam Films, whose previous works include The King's Speech and Kilo Two Bravo;


Dasha Sterlikova, head of acquisitions for Russian outfit Paradise Films.
The panel will take place on Friday (Sept 11) 10am-11.30am, London House at Maison Mercer. Book tickets here.