LATEST INTERNATIONAL BOX OFFICE NEWS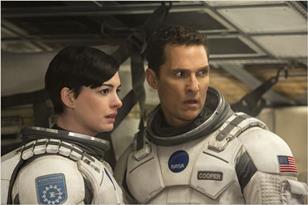 CHINA BOX OFFICE: Christopher Nolan's Interstellar retained its lead at the top of the China box office last week, grossing $41.45m from 7 million admissions.
LATEST US BOX OFFICE NEWS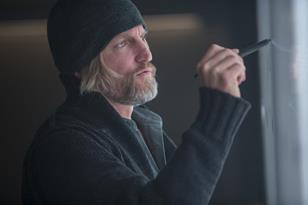 The Hunger Games: Mockingjay - Part 1 starring Jennifer Lawrence was the clear winner at the North American box office although it scored the lowest of all three entries in the franchise so far.
LATEST UK BOX OFFICE NEWS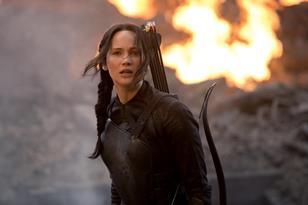 Lionsgate's adaptation records biggest opening of 2014 to date with confirmed $19.8m (£12.65m), including previews.