LATEST INTERNATIONAL BOX OFFICE NEWS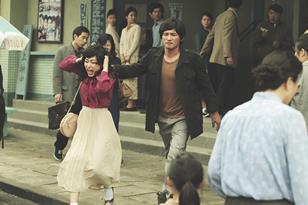 Box office tops $653m… but admissions fall 1.5%.
LATEST US BOX OFFICE NEWS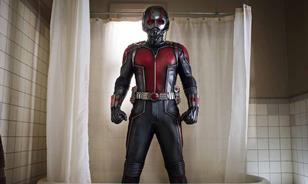 UPDATED JULY 27: Marvel Studios' latest slice of superhero action held on to its top bunk over the weekend to beat Sony's new arrival Pixels in a photo finish.
LATEST UK BOX OFFICE NEWS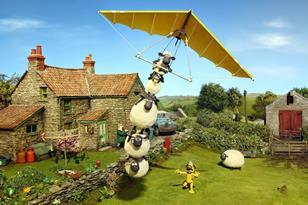 BFI stats reveal surge in admissions in 2015 but potential fall in production spend of UK independent films in past year.
MARKETPLACE: BOX OFFICE FEATURE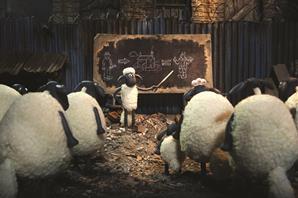 While Hollywood continues to dominate animation globally, European distributors and producers are increasingly looking to grab a slice of the pie. Geoffrey Macnab looks at the state of play.