News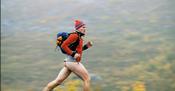 EXCLUSIVE: Norwegian director Ole Giaever's Toronto title has become the first selection for the Panorama strand at the next Berlinale.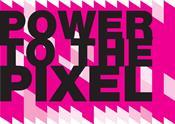 Power to the Pixel event to include a major Nordic delegation.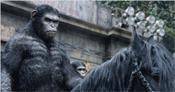 The era of laser illuminated projection came a little closer over the weekend following screenings of Life of Pi and Dawn of the Planet of the Apes using new Christie Digital technology which promise to lift levels of 3D movies to a par with that enjoyed in 2D.