News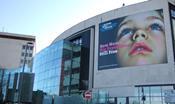 Move by National Media Museum signals concern over regional provision in the UK for the arts.

Cine-Logistics operates the delivery of films to German exhibitors and also holds an archive of assets for 6500 titles.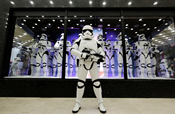 Online start-up We Got POP has received $660,000 from investors also including Richard Northcott and Richard Fearn.