News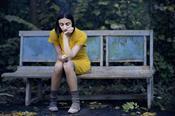 Georgia was the big winner at the 18th edition of the Sofia International Film Festival (SIFF) which closed at the weekend with the Grand Prix for Best Film and Best Director award going to Levan Koguashvili's second feature Blind Dates.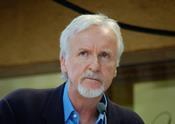 The Avatar director urged filmmakers to "go nuts" with 3D and predicts the medium will come "roaring back" to the home market.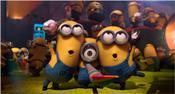 Executives from Warner Bros and Odeon have expressed the need to win back trust in 3D family films, while research shows China is set to lead the 3D market by the end of 2014.