News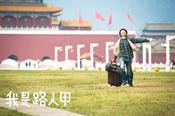 Derek Yee's I Am Somebody will open this year's Shanghai International Film Festival (SIFF, June 13-21), while China-Russian co-production Ballet In The Flames Of War will close the event.
EXCLUSIVE: UK film and distribution company launches new digital platform.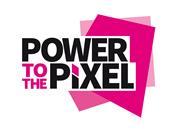 Power to the Pixel's annual Pixel Lab event will feature 32 participants.