News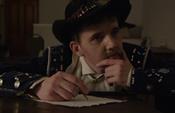 Jerzy Sladkowski's documentary centres on an autistic man whose mother attempts to make him 'normal'.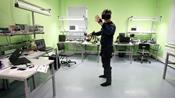 Running alongside the European Film Forum (Nov 18-19) at Tallinn's Black Nights Film Festival, a showcase of product demonstrations and start-ups were presented in the Digitech section further iterating a cross-over between the film and technology sectors. 
Game developers were tasked with building games around films.