Duncan Jones will direct Paul Rudd and Alexander Skarsgard in the sci-fi thriller he has waited 12 years to make.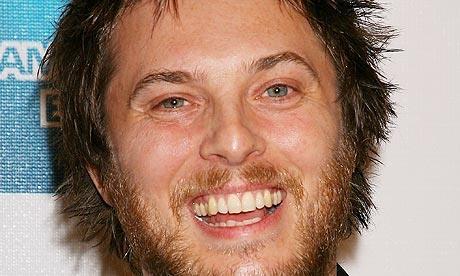 Lotus Entertainment will begin sales at the AFM on the project, which is set in a tumultuous Berlin 40 years from now overrun by immigrants where a mute bartender encounters an odd pair of American surgeons in his search for his missing love.
Jones and Mike Johnson wrote the screenplay to Mute and Stuart Fenegan produces under the Liberty Films label he runs with Jones.
Production is scheduled for March 2016. CAA arranged financing and represents US rights. Lotus' Bill Johnson, Jim Seibel and Ara Keshishian will serve as executive producers.
"I've been working towards making Mute for 12 years now," said Jones. "I cannot tell you how thrilled I am that we're finally going to shoot this utterly unique film.

"The fact that I get to make it with Alexander Skarsgard and Paul Rudd makes it all the more exciting. Mute is a film that will last. It is unlike any other science fiction being made today."