Nick Meyer and his team will commence international sales next week on the Billy Bob Thornton dark comedy sequel that Miramax and Broad Green Pictures will co-finance and co-produce.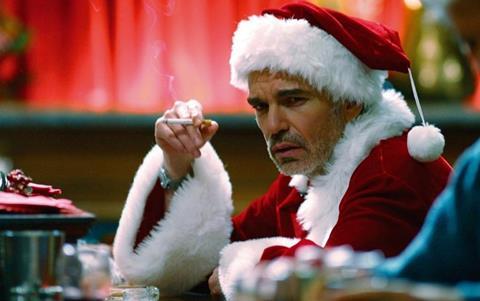 Thornton reprises his role from the 2003 Dimension Films release that grossed $60m in North America and a further $16m from international markets.
Principal photography is scheduled for January in Montréal, Québec, and the parties have earmarked a 2016 US holiday season release via Broad Green.
David Thwaites will oversee the project for Miramax and Victor Moyers for Broad Green Pictures. Geyer Kosinski will produce.