France's Adama also nominated for European Film Awards.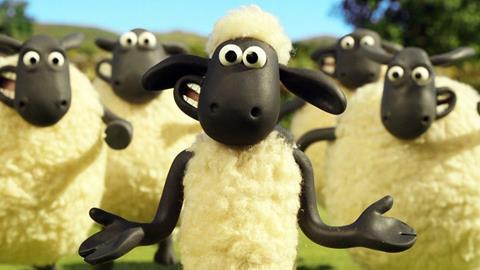 The European Film Academy has announced the three nominations in the category European Animated Feature Film 2015.
Based on a list of films provided by Cartoon, the European Association of Animation Film, as well as on individual film submissions, a committee decided on Simon Rouby's French feature Adama; UK-France co-production Shaun The Sheep The Movie, written and directed by Richard Starzak and Mark Burton; and Song of the Sea, Tomm Moore's Oscar-nominated fable that was a co-pro of Ireland, Belgium, Denmark, France and Luxembourg.
The committee comprised EFA Board Member Antonio Saura, producer (Spain), animation experts Marcel Jean (Annecy FF, Canada) and Anja Šošić (Human Ark, Poland), as well as Petteri Pasanen (Anima Vitae, Finland), Iain Harvey (The Illuminated Film Company, UK) and Jacques-Rémy Girerd (director, France), the latter three representing Cartoon.
The nominated films will soon be submitted to more than 3,000 EFA members, who will elect the winner. The European Animated Feature Film 2015 will then be presented at the European Film Awards Ceremony in Berlin on Dec 12.