StudioCanal's smash has become the biggest family release of all time for a non-US studio film as it earned the latest distinction in a box office run that has been bristling with accomplishment.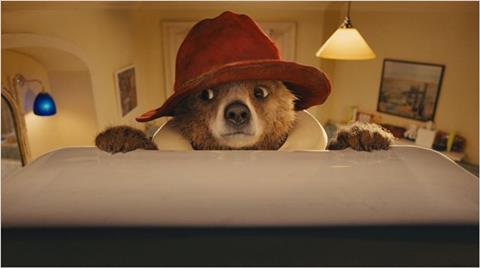 Paddington stands at $202.5m worldwide with admissions at 25.2million.

The film, which StudioCanal reportedly fully financed to the tune of $55m, scored $53.5m and counting (£35.5m) in the UK, where it ranks as the studio' biggest ever release, the second biggest release of 2014 and and the biggest UK film of the year.

StudioCanal territories generated $96.5m, including $19.7m in France, $13m in Germany, $8.7m in Australia and $1.5m in New Zealand. The film has grossed $50.5m in the US via TWC-Dimension.

Paddington is scheduled to open in China in March and will end its roll-out with a Japanese debut in 2016.

David Heyman produced and Paul King directed the popular children's adaptation starring Hugh Bonneville, Sally Hawkins, Julie Walters, Jim Broadbent, Peter Capaldi, and Nicole Kidman.