EXCLUSIVE: Magnolia Pictures International has licensed key territories on the Sundance pick-up, which screens in the market tonight (May 17).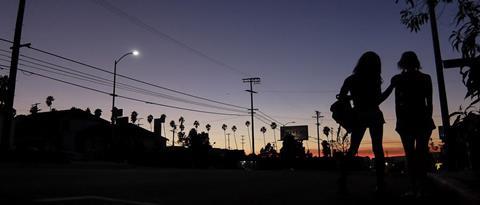 Sean Baker's comedy has gone in France (ARP Selection), UK (Metrodome), Australia (Rialto), South Korea (Mirovision), Taiwan (Double Edge) and Portugal (Films4You).
As previously announced Magnolia will handle the US release on the Duplass Brothers Productions and Through Films comedy.
Head of worldwide sales Christina Rogers and director of international sales Scott Veltri brokered the deals.
Tangerine follows a prostitute who gets out after a short stint in prison and tears through Los Angeles after she learns of her pimp boyfriend's infidelity.