Turkish feature plays in Directors' Fortnight at Cannes Film Festival.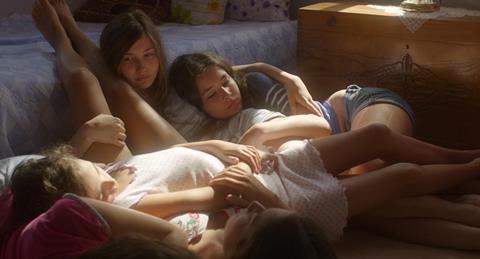 Cohen Media Group has acquired all North American distribution rights to Mustang, the feature directorial debut of Turkish-French filmmaker Deniz Gamze Ergüven.
The drama is showing in the Directors' Fortnight at Cannes. CMG plans to release the film theatrically in early 2016.
The distribution agreement was negotiated by CMG evp John Kochman and Ram Murali, head of acquisitions and sales for Kinology.
Mustang is the story of five sisters growing up in a remote Turkish village who attempt to assimilate into the modern world, despite the pull of tradition from their family and community.
CMG president Daniel Battsek said: "Deniz Gamze Ergüven's incredibly confident feature film directorial debut takes a serious subject and handles it with such a sure yet light touch that one can't help being emotionally connected to the young women she portrays with great compassion."
CMG's previously acquired Cannes 2014 award-winner Timbuktu, which was Oscar-nominated and made $1.1m box office - a strong result for a West African film in the US.