EXCLUSIVE: Kaleidoscope to launch sales in Cannes on animation-musical.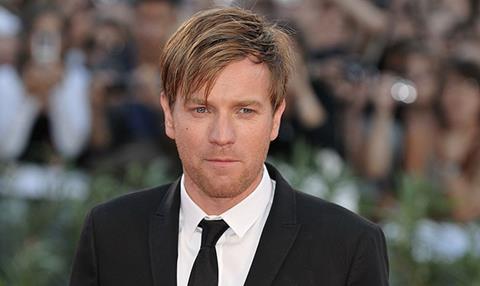 Ewan McGregor (Our Kind Of Traitor), David Walliams (Little Britain) and Monty Python member Terry Jones (The Life Of Brian) are among voice cast set for animation-musical The Land Of Sometimes.
UK sales outfit Kaleidoscope Film Distribution (KFD) is to launch sales in Cannes on the project, which is based on Francesca Longrigg's well-received audio book of the same name about a brother and sister who keep wishing for more, until the night before Christmas when the strange and mysterious Wish Collector appears and whisks them off to the Land of Sometimes, where all their wishes can come true.
Production is due to get underway this month on the film from director Leon Joosen (Saving Santa). Producers are Tony Nottage, Longrigg, Eevolver and Giant Wheel Animation.
"We're very excited to be working with Tony Nottage and Francesca Longrigg," said KFD CEO Spencer Pollard. "The Land of Sometimes is a perfect family friendly, animated gem. The voice cast in place is excellent and we have a couple of A-list names to announce shortly to bolster an already stellar line up."