EXCLUSIVE: Glen Basner's New York-based company will introduce the prestige mystery starring Amy Adams and Jake Gyllenhaal to international buyers next month.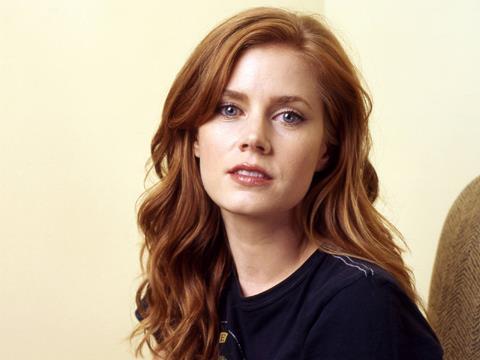 Nocturnal Animals marks Tom Ford's directorial follow-up to the highly regarded A Single Man, which earned Colin Firth a lead actor Oscar nomination in 2010.
Ford will produce alongside Smokehouse Pictures' George Clooney and Grant Heslov. CAA represents US rights.
The project reunites FilmNation with Adams, who will star in Story Of Your Life, the sci-fi tale that Basner and WME Global pre-sold to Paramount for North America and China in a $20m deal that was the talk of the Cannes market last year.
FilmNation did not return calls to confirm the development.
Nocturnal Animals is based on the late author Austin Wright's novel Tony And Susan and focuses on a divorced couple, long since remarried, who reconnect when the man sends his ex-wife the manuscript to his novel.
The draft, called Nocturnal Animals, pulls the woman back into her past and forces her to confront uncomfortable truths.
Adams is scheduled to shoot Story Of Your Life for director Denis Villeneuve this summer.