EXCLUSIVE: PalmStar Media and Zurich-based The Bridge Finance Company announced during Cannes that they have renewed their strategic partnership.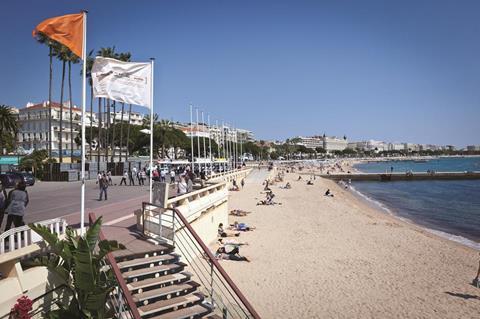 Under the relationship PalmStar helps The Bridge Finance Company source and manage film investments. The parties have already collaborated on such films as Shelter, American Ultra, We'll Never Have Paris, Celeste and Jesse Forever.
The Bridge Finance Company recently formed a Luxembourg-based investment vehicle backed by debt and private equity targetting four to six single-film investments a year budgeted up to $20m each.
PalmStar partner Ankur Rungta said the new investment vehicle would offer "capital to films on attractive terms. We look forward to sourcing quality content for TBFC to invest in."
The Bridge Finance Company CEO Steffen Aumueller, who announced the renewal today with PalmStar Media CEO Kevin Frakes, added, "Having access to PalmStar's expertise and relationships will enable us to quickly put money to work in premium projects at attractive terms."