The local box office has faltered recently due to the absence of heavy-hitting comedy franchises but Germany's independent producers remain popular international partners, thanks partly to the country's network of film funds.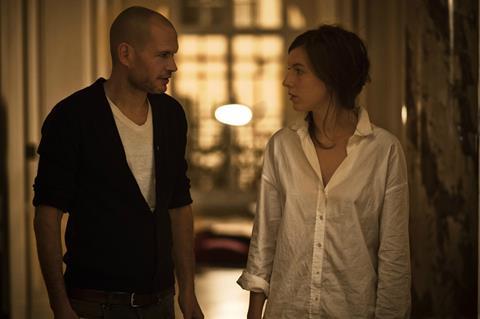 German cinema-owners and distributors began 2019 with the sobering news that both box-office receipts and admissions had fallen year-on-year in 2018. There were no big local comedy franchises from the likes of Bora Dagtekin (the Suck Me Shakespeer franchise) or Matthias Schweighöfer to boost the overall box office, although the market share for local films held broadly steady at 22%. This was due mostly to family films such as Jim Button And Luke The Engine Driver, The Little Witch and Help, I Shrunk My Parents.
Wim Wenders' Pope Francis — A Man Of His Word was the most successful documentary of the year, and was seen by almost 500,000 cinemagoers, grossing an impressive $3m.
However, the performance of German films in international markets fell to $174.5m (€154m) in 2018, from $487m (€430m) in 2017, although the latter result was almost single-handedly down to the success of Resident Evil — The Final Chapter, which took $304m (€268m).
The big draws
German-produced animations performed well outside Germany. These were led by Luis And The Aliens, which clocked up $12.1m (€10.7m) at the global box office, followed by Maya The Bee: The Honey Games with $7.5m (€6.6.m) and Richard The Stork with $5.7m (€5m).
On the festival circuit, Eva Trobisch's hard-hitting rape drama All Good made a lasting impression when it premiered at Munich FilmFest in July and went on to play Locarno, Thessaloniki and Macao, while Carolina Hellsgard's apocalyptic zombie horror Endzeit — Ever After premiered in Toronto and has since been shown at festivals in Saarbrucken and Gothenburg.
German films remain a firm fixture at festivals and German producers are sought-after international production partners. Toni Erdmann producer Komplizen Film is a co-producer on two films in the Berlinale's Competition: Israeli filmmaker Nadav Lapid's Synonyms and Turkish director Emin Alper's A Tale Of Three Sisters. The Match Factory's Michael Weber boarded Ritesh Batra's Berlinale Special title Photograph via Weber's Berlin-based production outfit Pola Pandora Filmproduktion (and his Match Factory Productions was lead producer on Yuval Adler's The Operative with Diane Kruger and Martin Freeman).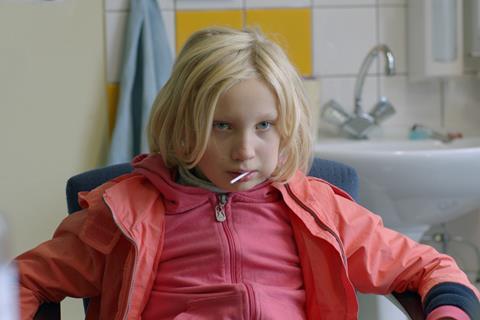 Co-producing with Germany means the ability to access the country's network of generous national and regional funds, and co-production or co-development funding initiatives are in place with partner funds in France, Italy, Turkey, Poland, the Netherlands and Denmark to promote closer collaboration.
Shooting in German with a local partner can also trigger a cash rebate from the German Federal Film Fund (DFFF). Monika Grütters, the state minister for culture and media, increased the DFFF's annual budget to $141.7m (€125m) a year and relaxed the criteria so VFX-heavy productions that carry out the work in Germany can more easily access the incentive.
Grütters now also oversees the $17m (€15m) German Motion Picture Fund, which has moved away from backing theatrical films and now focuses only on supporting films and series that shoot in German for streaming on VoD platforms and broadcasting on TV channels.
There are a number of female filmmakers from Germany whose feature debuts are being showcased at the Berlinale. Nora Fingscheidt, a graduate of the Baden-Wurttemberg Film Academy in Ludwigsburg, is premiering System Crasher in Competition, while Panorama Documentary has selected the fiction-documentary hybrid Searching Eva by Cologne Academy of Media Arts graduate Pia Hellenthal.
The Lola@Berlinale section, whose screenings are open only to German Film Academy members and accredited festival guests, will also be the first chance to see the family film Rocca — Verandert Die Welt, the feature debut of Katja Benrath.
The Hamburg-based director has been a name to watch ever since she won the 2017 Student Academy Award for her graduation project Watu Wote — All Of Us, which was subsequently nominated in the best live-action short film category at the Oscars last year.