British star will attend cinematography festival with his second film as a director, A Little Chaos.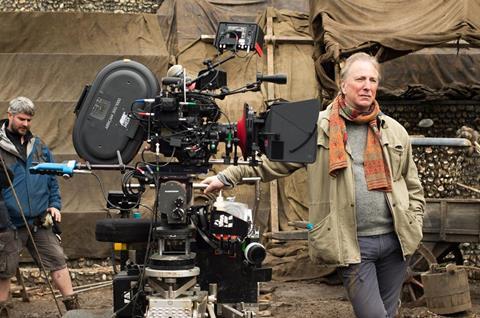 Alan Rickman, best known for his roles in the Harry Potter series and Die Hard, is to receive the Krzysztof Kieslowski Award during the 22nd Camerimage (Nov 15-22) in Bydgoszcz, Poland.
The cinematography festival has previously awarded the honour to Gary Oldman, Charlize Theron, the late Gustaw Holoubek, Ralph Fiennes, Willem Dafoe, Jan Machulski, Irene Jacob, Viggo Mortensen, Jerzy Stuhr, Julia Ormond, John Malkovich, Liam Neeson among others.
Attending the festival, Rickman will present A Little Chaos, the period drama in which he co-stars with Kate Winslet. It marks his second film as a director after The Winter Guest in 1997 and debuted at the Toronto International Film Festival in September.
After the special screening, Rickman will meet the audience for Q&A session.
A Little Chaos will be distributed in Poland by Monolith Films.