Thriller The Tag-Along to close festival in Taipei.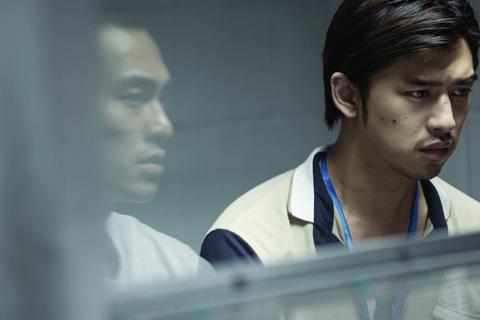 Taipei's Golden Horse Film Festival (Nov 5-26) is to open with Distance, produced and written by award-winning Anthony Chen (Ilo Ilo).
The film marks the first project from Chen's Giraffe Picture and is an omnibus feature collaboration with China's Guangxi Film Group.
Up-and-coming filmmakers Sivaroj Kongsakul (from Thailand), Tan Shijie (Singapore), and Xin Yukun (China) direct. Taiwanese actor Chen Bo-Lin (Blue Gate Crossing) plays the lead.
Closing film The Tag-Along, directed by Wei-Hao Cheng, is an adaptation of a paranormal, urban legend that centres on a mysterious girl in red. It stars Ann Hsu, River Huang and Yiin Shang Liou.
Cheng won best short at the Taipei Film Awards with The Death of A Security Guard.
Both the opening and closing films are world premieres.
The 52nd Golden Horse Awards Ceremony will be held on Nov 21.