Winning filmmaker will receive cash prize with award.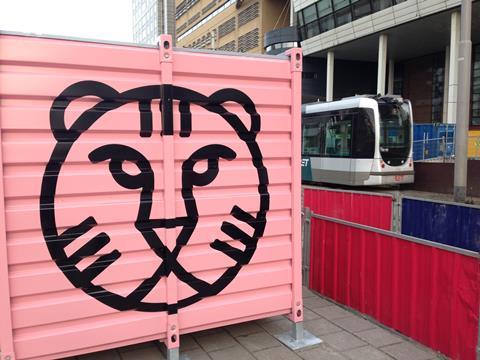 International Film Festival Rotterdam (IFFR) and Dutch public broadcaster VPRO are to join forces to offer the VPRO Big Screen Award at the 45th edition of the festival (Jan 27-Feb 7).
This competition, comprising eight films that have their international premières at IFFR, will be judged by a jury of audience members.
The winning film will receive a cinema release in the Netherlands and will be acquired by NPO for broadcast by VPRO. There is also a cash prize for the filmmaker.
The Big Screen Award has been presented at IFFR since 2013 with the aim of stimulating the distribution of films in Dutch cinemas.
IFFR is looking for a Dutch distribution partner to implement the release of the winning film, and will contribute financially to the cost of publicity for the theatrical release.
Another new feature is the cooperation with Dutch public broadcast network NPO, which not only guarantees the winning film cinema screenings but also exposure to large TV audiences.
The VPRO Big Screen Award is worth a total of €30,000 ($32,000). This amount consists of publicity costs for theatrical release, the sale of the TV rights to the NPO and an amount for the filmmaker.
The winner will be decided by an audience jury compiled in cooperation with VPRO and recruited in part from visitors to the IFFR Preview Evening on Jan 13, 2016.
IFFR festival director Bero Beyer said: "The Big Screen Award was created two years ago from the desire on the part of IFFR to increase the audience's voice in relation to a festival film, while at the same time providing an opportunity to present the film to a wider audience outside of the festival.
"The cooperation with VPRO and NPO makes this possible on several levels: concrete, financial, but most assuredly also practical. A cooperation that is guaranteed to help the winning film find a wider audience. We are therefore proud to rename this award the VPRO Big Screen Award."
The winner will be announced on the closing night of IFFR 2016 (Feb 6).