Jason Barker's feature doc A Deal With The Universe will receive a UK theatrical run via Peccadillo Pictures, which is planning to time the release with LGBT History Month in February, 2019.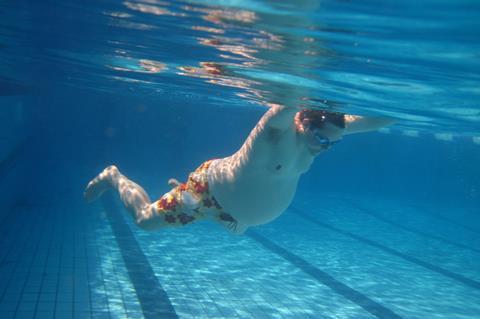 Peccadillo is curating a selection of LGBT-themed films to release that month. The provisional list also includes a 2k restoration of Greta Schiller's Beyond Stonewall and a 20th anniversary 2k restoration of Cheryl Dunye's The Watermelon Woman. The films will receive event-style releases across the UK, in cinemas and beyond, with the potential for further break-out runs.
A Deal With The Universe premiered at this year's BFI Flare festival. Compiled entirely from 15 years' worth of archive footage and home video, the project chronicles the director's remarkable true story – Barker began the process of transitioning from female to male more than 20 years ago, but halted when he and his partner Tracey discovered she was unlikely to be able to have children. Instead, Barker decided to birth their child himself.
The deal was struck between Peccadillo and producer Loran Dunn. Altitude previously boarded the film for international sales.
The project was supported by BFI and funding outfit Sharp House. Dunn produced in association with Tigerlily Productions.