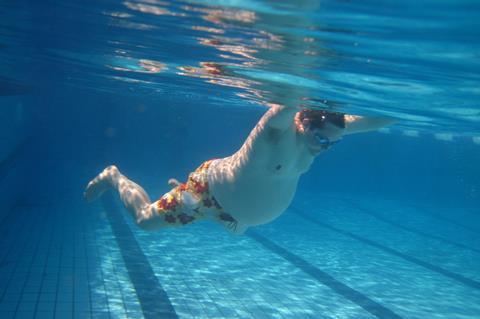 Ahead of the film's world premiere as the centrepiece gala of next month's LGBT festival BFI Flare, Jason Barker's feature doc A Deal With The Universe has locked a deal for international representation with Altitude Film Sales.
Compiled entirely from 15 years' worth of archive footage and home video, the project chronicles the director's remarkable true story – Barker began the process of transitioning from female to male more than 20 years ago, but halted when he and his partner Tracey discovered that she was unlikely to be able to have children. Instead, Barker took it upon himself to birth their child.
Barker was formerly a programmer at the BFI Flare festival and he is now returning to the old stomping ground to premiere his debut feature.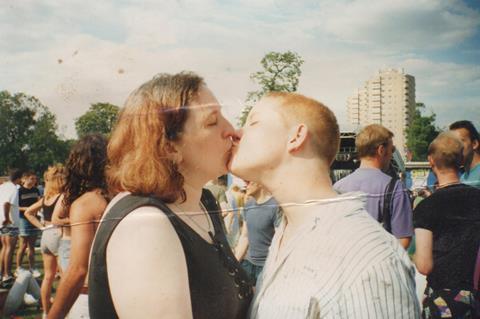 "I first came to BFI Flare in the early 90's as a contestant in a drag king competition and have loved it ever since. To share the film with the Flare audience, some of whom might remember seeing me introducing films when heavily pregnant, is the perfect premiere for us," Barker commented.
A Deal With The Universe is supported by the BFI and funding outfit Sharp House. Loran Dunn, a 2017 Screen Star of Tomorrow and recipient of the BFI's Vision Award, produced in association with Tigerlily Productions.
The film will have its premiere on March 26 as part of the BFI Flare festival, read the full line-up here.