The Toronto-based sales agent on Monday announced the latest roster of international acquisitions under its 108 Madcap label.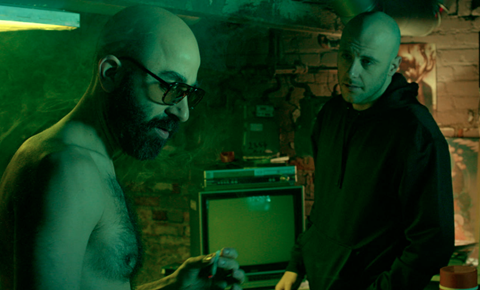 Sales titles include American-Albanian crime thriller Cash Only (pictured), about a cash-strapped landlord whose troubles multiply when he steals money.
Parasites stars Robert Miano and centres on a group of privileged friends captured by a violent homeless gang.
The Triangle tells of four filmmakers who take their cameras into the Montana wilderness to document the mysterious inner workings of a young community with a secret.
2012 title Monsters In The Woods chronicles a micro-budget film crew in the wilderness who become prey to wild creatures.
Rounding out the slate are 2015 Macedonian human trafficking thriller Lazar, kidnap thriller Cut To The Chase, and horror tale Valley Of Ditches.
"We have acquired an impressive slate of amazing independent films to grow 108 Madcap's offering," said new acquisitions executive Larry Bain, who will lead 108 Madcap's sales efforts.

"We continue to look for new, unique and internationally appealing content to bring to the North American and global market place."