EXCLUSIVE: Director with focus on Aboriginal culture revisits western genre from indigenous perspective.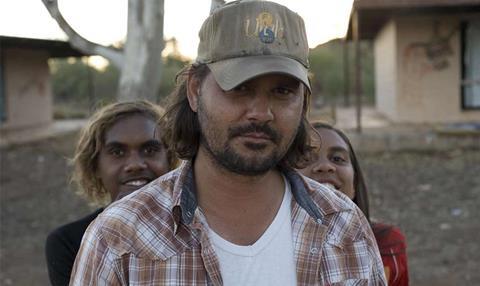 Memento Films International has taken on world sales of Warwick Thornton's Sweet Country, an Australian frontier drama set in the 1920s told from an aboriginal perspective.
The film is scheduled to shoot mid-November in Alice Springs, Australia and will be ready for Cannes 2017. The confirmed cast includes Sam Neill, Bryan Brown and Ewen Leslie.
Memento will be starting sales at script stage at AFM. Manuel Chiche's Paris-based The Jokers has already taken French Rights.
"The project resonates so much with today's issues of injustice and racism, it's uncanny. The script manages at the same time to pack a lot of action and to paint a subtle (and quite hard) portrait of a nation being built," commented MFI sales chief Tanja Meissner.
It marks a third feature for Thornton after Samson & Delilah, which won the Caméra d'Or in Cannes in 2009, and the 2013 documentary The Darkside exploring indigenous Australian ghost stories.
The latter title, which premiered at the Berlin Forum in 2014, was sold internationally by MFI's boutique sister label Artscope.
Sweet Country is produced by David Jowsey and Greer Simpkin with the support of Screen Australia, Screen NSW and the South Australian Film Corporation. Transmission is the Australian distributor of the film.