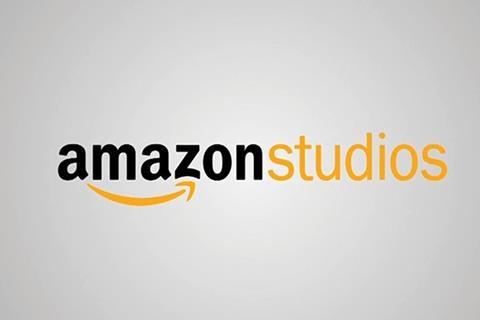 Amazon has launched a £2.5m fund to help small businesses across England take on apprentices through the UK government's levy transfer scheme.
The tech giant has set aside £1m of the Amazon Apprenticeship Fund to specifically support roles in the creative industries over the next two years, including film, TV, music and publishing.
Amazon Studios works with a number of independent production companies across the UK to develop and commission Amazon Originals for its streaming service Prime Video, including documentary series such as All Or Nothing: Tottenham Hotspur, motoring show The Grand Tour, and scripted series including The Rig.
The new investment will help companies supporting production across England to train the next generation of creative talent. Amazon is working with other organisations such as the UK Screen Alliance and dedicated training providers including LDN apprenticeships and All Spring Media who will help transfer levy funds to small businesses in the creative industries wanting to take on an apprentice.
Following the announcement, UK culture minister Caroline Dinenage said: "The creative industries are at the heart of our plans to build back better from the pandemic and apprentices will be vital to this effort."
Several apprentices will begin training as post-production technical operators as part of the UK Screen Alliance programme. Over the next 12 months, they will receive nine weeks of training at London South Bank University as well as on-the-job experiences with post-production employers including Company 3, Molinare and Roundtable Post.
Neil Hatton, UK Screen Alliance CEO, said: "Two years ago, there were only two specialist apprenticeship standards in our sector, but now we have created 10 covering a wide range of occupations, with more to come."