The Arab Cinema Center (ACC) is expanding the second edition of its Arab Critics Awards, which were announced at Rotterdam earlier this year and launched for the first time at Cannes in May.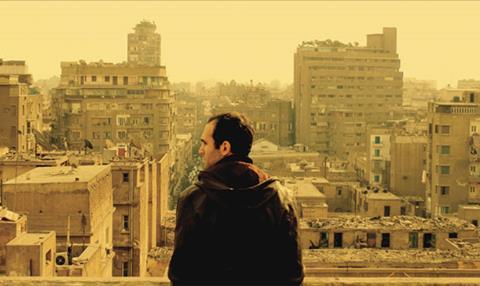 The number of critics on the jury has doubled to more than 50 participants, thanks to a deal with digital platform Festival Scope, enabling more international jurors to screen films outside of festivals.
The selection includes all Arabic-language features that have screened at festivals outside the region, which are then whittled down to three nominees in each category ahead of the final vote.
"It can be difficult for critics, both inside and outside the region, to screen all the Arab films in contention but thanks to this partnership with Festival Scope and this dedicated Arab Critics Awards channel we have been able to expand the jury this year," said Egyptian film critic Ahmed Shawky who manages the awards.
In another modification, a feature-length documentary category has been added alongside the prizes for best film, director, actor, actress and screenplay.
Winners of the first edition of the Arab Critics Awards included Mohamed Diab who won best director and screenplay for Clash, and Tamer El Said's In The Last Days Of The City, which won best film.