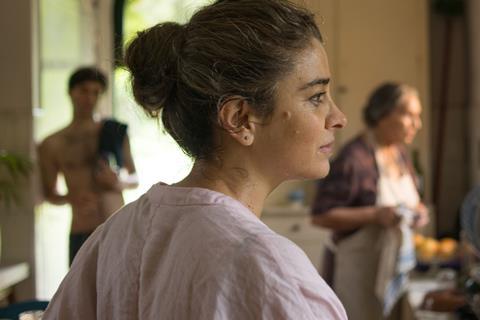 Paula Hernández's The Sleepwalkers (Los Sonámbulos) starring Érica Rivas will represent Argentina in the international feature film category.
The film premiered in Toronto 2019 and centres on tensions between a mother (Rivas, Wild Tales) and her daughter (Ornella D'elia) that come to a head at a family gathering.
The cast includes Marilu Marini and Luis Ziembrowski.
Juan Pablo Miller and Hernández of Tarea Fine produced the film with Oriental Productions, and Meikincine Entertainment handles sales.
The Sleepwalkers screened at San Sebastian, Busan and Göteborg after debuting in Toronto.
Argentina has produced two Oscar-winning films in what was formerly known as the foreign-language category, winning for The Secret In Their Eyes and The Official Story.