The 45 films were selected from more than 400 submissions from 15 countries.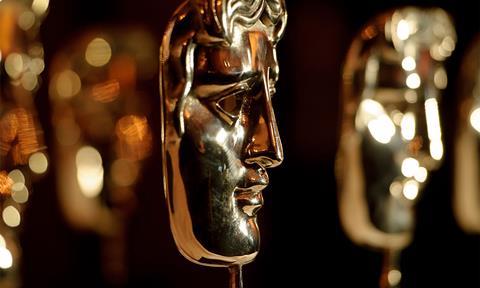 The British Academy Of Film And Television Arts (BAFTA) has announced the shortlist for the 2017 BAFTA Student Film Awards.
This year, select film schools worldwide were invited to submit up to nine films for consideration for four top prizes in animation, documentary, live-action, and the special jury prize.
BAFTA recently announced an international expansion of the awards, resulting in this year's 45-strong shortlist encompassing 15 countries including the UK, Argentina, China, and South Africa.
The BAFTA LA Access For All campaign has benefited from the expansion and will drive funds towards the organisation's scholarship initiatives aimed at providing opportunities for careers in the entertainment industry without regard to demographics or personal circumstance.
Finalists and special jury members will be announced in the coming weeks and the gala ceremony will take place on June 22 in Los Angeles.
"Welcoming these new students into the BAFTA community underlies our commitment to recognizing talent globally and helping to nurture their careers in the creative industries," BAFTA chief executive Amanda Berry said. "Their success should know no boundaries, professionally or geographically."
Peter Morris, chair of the BAFTA LA new talent committee, added: "We are absolutely overwhelmed by the success of our international expansion. We had no doubt that there was an overabundance of talented students all across the world, and we are looking forward to having the opportunity to acknowledge their work at our ceremony in June."
The entire shortlist can be viewed by clicking here.