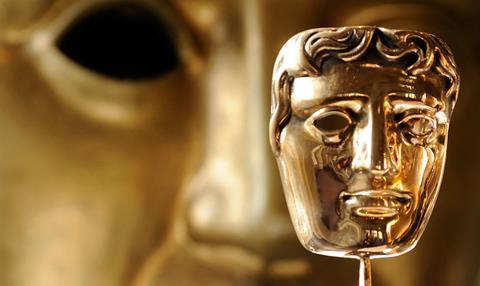 Bafta has named 20 promising stars of the film, TV and games industries as its Breakthough Brits of 2019.
The initiative, conducted in partnership with Netflix, will see honourees celebrated at a special event in London on November 17.
Those selected are:
● Abubakar Salim - Actor (Raised By Wolves)
● Chance Perdomo - Actor (Chilling Adventures of Sabrina)
● Chris Cox - Art Director (Ordain)
● Coco Jackson - Producer (Dancing On Ice)
● Daniel Dewsbury - Director (The Mighty Redcar)
● Gemma Langford - Writer / Indie Games Studio Manager (Overcooked 2)
● Jen Kenwood - Producer (Pure)
● Kayleigh Llewellyn - Writer (In My Skin)
● Kirstie Swain - Writer (Pure)
● Laurie Nunn - Screenwriter (Sex Education)
● Lesleyann White - Principal Quality Analyst (Sunless Skies)
● Liam de Valmency - Senior Principal Programmer (Dreams)
● Luke Hull - Production Designer (Chernobyl)
● Niamh Algar - Actor (Calm with Horses)
● Oliver Kassman - Producer (Saint Maud)
● Rose Glass - Director / Writer (Saint Maud)
● Sarah Brocklehurst - Producer (Animals)
● Simon McMahon - Film Editor (For Sama)
● Stella Corradi - Director (Trigonometry)
● Vicky Knight - Actor (Dirty God)
Honourees will receive one-to-one mentoring and career guidance, as well as access to Bafta events and networking opportunities in the UK and internationally.
This year's jury members included actors Joe Cole and Bertie Carvel.
Bafta plans to extend the initiative globally and is working to identify overseas talent in new territories such as India and the US.
Several of the Breakthrough Brits are former Screen International Stars of Tomorrow, including Chance Perdomo (2019), Luke Hull (2019), Niamh Algar (2018), Rose Glass (2018), Sarah Brocklehurst (2014) and Vicky Knight (2019).