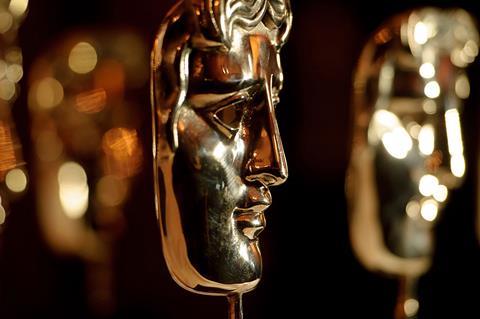 The British Academy of Film and Television Arts (Bafta) has confirmed the dates for its 2021 and 2022 film awards in response to the news that the Oscars is moving back to a late February slot in those years.

The 2021 Bafta ceremony will take place on Sunday February 14, and the 2022 awards will be handed out on February 13. The Oscars will take place on February 28, 2021 and February 27, 2022.
The 2020 awards had been shifted forwards earlier than usual to February 2, 2020 to stay ahead of the Oscars, which had been moved to February 9 in 2020.

Ampas and ABC, the US network that airs the Academy Awards TV show, announced yesterday (June 11) the Oscars will move back to a late February slot prompted by the dates of the Winter Olympics, the Super Bowl and national holidays in the US.
Typically there is a two-week gap between the Baftas and Oscars but that gap is down to one week for 2020. The earlier Oscars ceremony next year also saw the Berlin Film Fetsival shift its 2020 dates to February 20-29 from earlier in the month to avoid clashing with the Oscar ceremony.