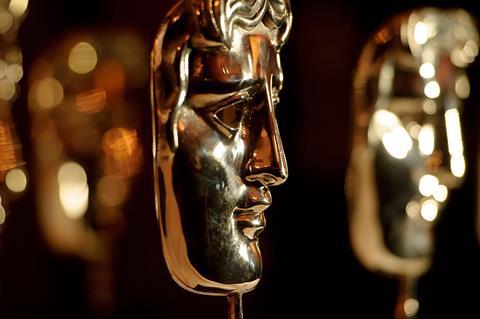 The British Academy of Film and Television Arts (Bafta) has announced the dates for its 2020 film awards.
The British Academy Film Awards will be held in London on Sunday 2 February 2020.
The event will take place earlier than usual to stay ahead of the Oscars, which have been moved to February 9 that year, switching from the previously announced date of Feb 23.
Typically there is a two-week gap between the Baftas and Oscars (the 2019 Oscars will take place on Feb 24, and the 2019 Baftas will take place on Feb 10), but that gap is down to one week for 2020.
When the Oscar date change was announced, a Bafta spokesperson told Screen its "intention will be to stay ahead of the Oscars, as we have been since 2001", adding that they would "consult with the industry" about the dates.
The date shift could see the Bafta ceremony outside of the typical dates of the Berlin Film Festival, with the Oscars potentially overlapping instead. The Berlinale, which will be led by executive director Mariette Rissenbeek and artistic director Carlo Chatrian for the first time in 2020, has not yet confirmed its dates for 2020.
Current Berlinale director Dieter Kosslick told Screen in August they had not expected the change. "The news about the earlier Oscar date in 2020 surprised us," he said.