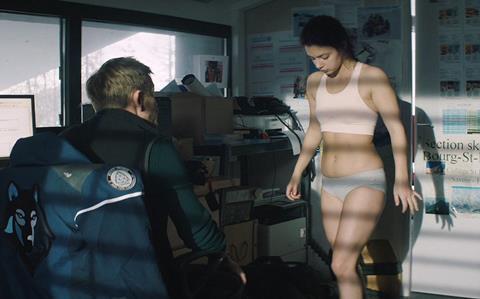 Organisers have postponed Beijing International Film Festival (BJIFF) according to reports due to a surge in the Delta variant across parts of China.
The 11th edition of the festival was scheduled to run in-person from August 14-21 and recently announced the 15-strong Tiantan Awards international competition (including Slalom, pictured). Gong Li was announced as chairman of the international jury.
BJIFF typically takes place in April and was postponed last year due to the pandemic. Organisers rescheduled the festival as a virtual event on the iQiyi streaming platform in May and followed that up with a small physical iteration last August as cinemas reopened.
The August release of Chen Kaige's Korean war film The Battle At Lake Changjin has also been postponed. It is understood officials have called off other events including Jackie Chan International Action Film Week, which had been arranged to start this week.