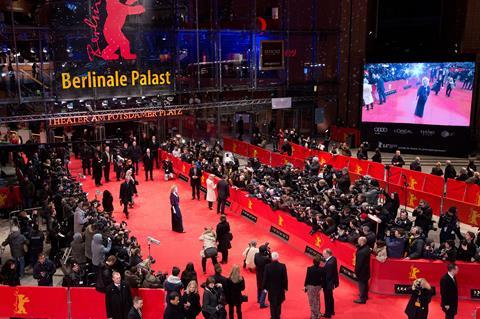 The Berlin Film Festival has announced it wil run from February 20 to March 1 in 2020. It will be the 70th anniversary edition of the festival and the first under the aegis of incoming artistic director Carlo Chatrian.
The festival is moving later than its usual early to mid-February slot following the decision by the Oscars to move forward to February 9, 2020. The BAFTAs have also moved earlier to Feburary 2, 2020.
The Oscars are taking place on February 24 this year.
Several US sales agents who spoke to Screen in Berlin welcomed the German festival's later date, suggesting it would create more time to prepare after the annual trip to Sundance Film Festival.
Many griped about the short one-week gap between the end of Sundance and the start of the Berlinale this year. The Park City event ran later than usual (January 24-February 3) because it traditionally avoids the Martin Luther King Jr holiday in the US, which this year ran later than usual on January 21.
Sellers said the time crunch between the festivals meant they had less time to prepare materials from potential pick-ups and send them out to EFM buyers.