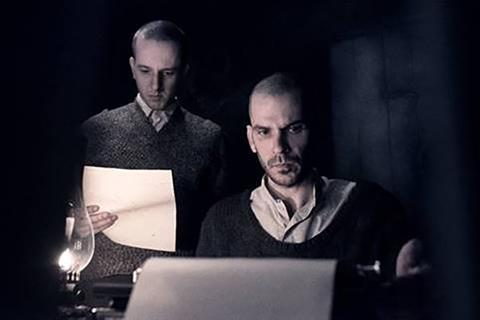 Munich-based Beta Cinema has taken worldwide sales rights to The Auschwitz Report, a new film about the two Slovak Jews, Rudolf Vrba and Alfred Wetzler, who escaped from the concentration camp and delivered a meticulous report about the systematic genocide to the outside world.
They struggled to make people believe them but the Vrba-Wetzler Report is still credited with saving hundreds of thousands of lives.
The project is directed by Slovakia's Peter Bebjak, whose previous films include The Line, which won the best director award at the 2017 Karlovy Vary Film Festival.
Beta Cinema will be presenting first footage from the project at this year's EFM.
The Auschwitz Report, starring Noel Czuczor and Peter Ondrejička, is a co-production between Slovak Republic, Czech Republic, Poland and Germany, produced by Rasto Sestak and Peter Bebjak for DNA Production in co-production with Agresywna Bands, Evolution Films, Ostlicht Filmproduktion and RTVS.