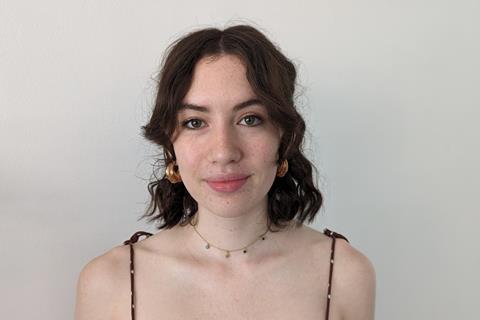 The BFI has appointed Clare Baines as its disability equality lead, a newly-created role to promote disability equality within the screen industries and internally at the BFI.
Baines joins from digital solutions firm Zebra Technologies, where she was an inclusion leader. She has a degree in biomedical engineering, and previously focused on how digital solutions and technology can better support disabled people.
Baines said: "I became blind at the age of 15 and, rather ironically, that is when my passion for film started. I quickly began to realise the importance of storytelling and how vital representation is to belonging when I couldn't find myself represented in UK film."
Baines will be responsible for driving forward the BFI's strategic aims and objectives for people who identify as D/deaf, disabled and/or neurodiverse, including implementing sustainable interventions to prevent ableism in the screen industries.
She will also help the BFI identify and champion authentic and diverse representation of disability on projects and activity presented by the BFI, as well as those supported through the funds it distributes, including National Lottery funding.
Reporting to the BFI's head of inclusion, Melanie Hoyes, Baines will become a key member of the inclusion team which is led by Jennifer Smith, the BFI's director of culture and inclusion.