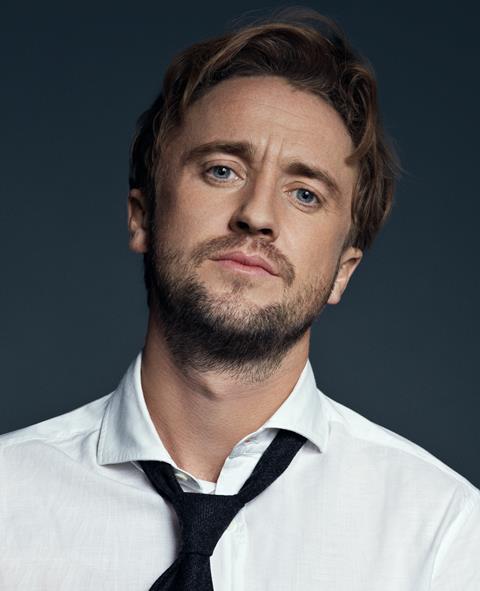 The British Independent Film Awards will take place as an online ceremony on Thursday February 18, hosted by actor Tom Felton.
Felton will lead the event live from Wales, where he is currently filming Sara Sugarman's Save The Cinema alongside Jonathan Pryce and Samantha Morton, as revealed by Screen.
He will be joined online by UK and international film talent to reveal the 2020 winners. The show will also feature conversations with jurors and famous film fans about this year's nominees.
The live show will be broadcast via BIFA's Facebook page, produced by Annie Hughes and Jack Clark, and executive produced by Catherine Bray from Little Dot Studios.
Felton is best known for playing Draco Malfoy in the Harry Potter film series. His subsequent credits include The Rise Of The Planet Of The Apes, Belle and A United Kingdom.
Saint Maud recorded a record total of 17 when the BIFA nominations were announced in December, followed by His House with 16 and Rocks with 15.
The nine craft categories were awarded last week, with two each for His House and Misbehaviour.