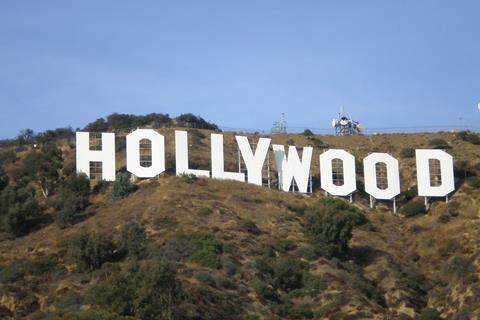 Bohemian Rhapsody edited by John Ottman and The Favourite edited by Yorgos Mavropsaridis won best edited feature dramatic and comedy at Friday's (February 1) 69th Annual ACE Eddie Awards in Hollywood.
Spider-Man: Into The Spider-Verse edited by Robert Fisher Jr. won best edited animated feature film, while Free Solo edited by Bob Eisenhardt took home the best edited documentary feature prize.
Among the television winners were Atlanta – 'Teddy Perkins' edited by Kyle Reiter for best edited comedy series for commercial television, The Marvelous Mrs. Maisel – 'Simone' edited by Kate Sanford for best edited comedy series for non-commercial television, and Escape At Dannemora – 'Episode Seven' edited by Malcolm Jamieson and Geoffrey Richman for best edited miniseries or motion picture for television.
Emma Hickox presented the Anne V. Coates Student Editing Award to Marco Gonzalez of Boston University. The honour was renamed this year in honor of the legendary Lawrence Of Arabia editor Coates, who was Hickox's mother, and died last year.
Guillermo del Toro received the ACE Golden Eddie honour from collaborator Octavia Spencer, and joins a host of prior recipients that includes J.J. Abrams, Nancy Meyers, Francis Ford Coppola, Clint Eastwood, Alexander Payne, Kathleen Kennedy, Steven Spielberg, and Christopher Nolan.
Jerrold Ludwig, ACE and Craig McKay received Career Achievement awards.
For the full list of winners click here.